WE ARE WATER CLEANING AND DISINFECTING WITH WATER
WATER – THE BASIS OF ALL LIFE
Water is an essential element of the ecosystem. Many plants and animals live in oceans, lakes, rivers, streams and wetlands. Groundwater is both our source of drinking water and our habitat. We use water for our nutrition, daily hygiene and leisure activities. Because water is an essential part of our life cycle, we have placed the value of this resource at the top of the WaterLiq product development agenda. In this way, we want to contribute to effective protection and careful use of water as a resource in order to preserve biological diversity and enable sustainable use for current and future generations.
DUE TO THE FACT THAT OUR PRODUCTS ARE BASED ON NATURAL WATER, THEY ARE ENVIRONMENTALLY FRIENDLY AND BENEFICIAL TO HEALTH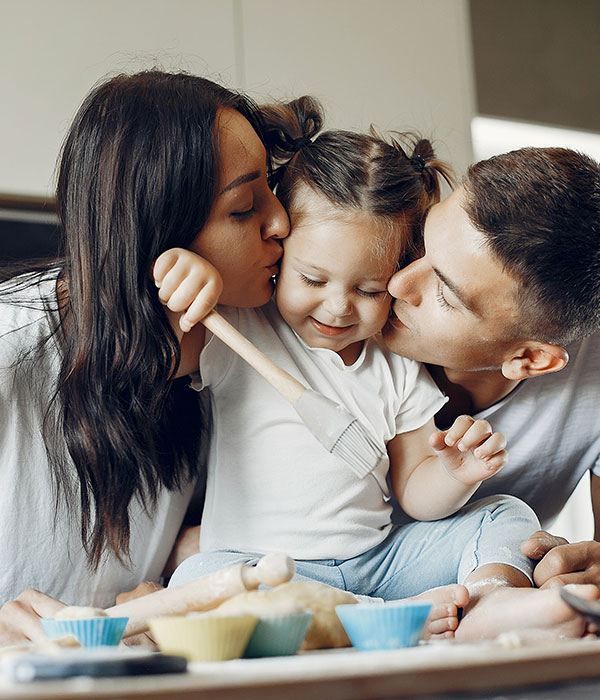 Water is an element that can adapt to environmental changes because of its composition. Because of its properties, water is considered lawless in science.
WaterLiq products address exactly this characteristic. The composition of water has been modified with the help of an innovative technology to adapt it to the respective areas of application.
The adaptable nature of water enables us to develop a wide range of product solutions tailored to individual applications, which can be used both industrially and in normal households. Since WaterLiq products are completely based on natural water, they absolutely are environmentally friendly and health-neutral.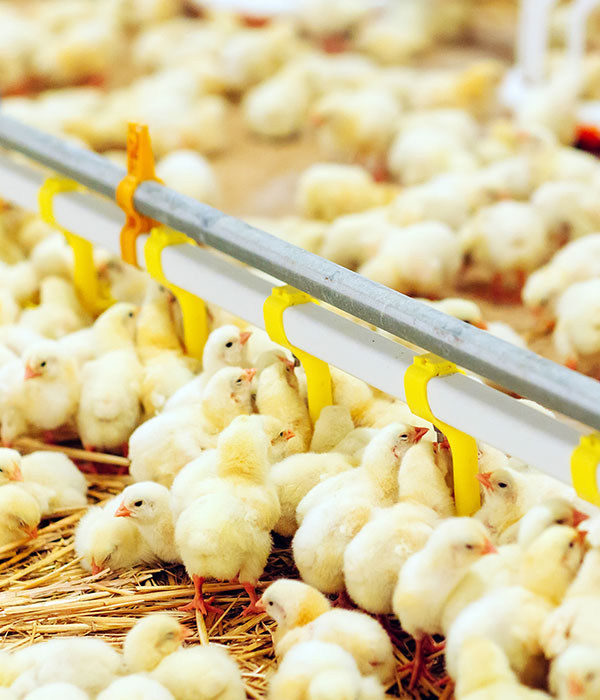 HYGIENE, CLEANSING & STRENGTHENING OF HEALTH
Our aim in all our efforts in the field of hygiene and cleaning is to protect us from diseases and damages to health. However, we mainly use strong disinfectants and cleaning agents, which are harmful to our health and pollute the environment, including our groundwater. In the field of industrial animal husbandry, antibiotics are often used extensively to pre-treat outbreaks of diseases and disinfect wounds, e.g. on the teats of dairy cows. Also in the cultivation of e.g. vines, olive trees or banana plantations, often strong chemical agents are used to protect the plants from harmful bacteria, viruses, fungi, spores and algae.
Residues of the medicines applied to the animals, on the plants or by cleaning and disinfecting the surfaces, enter our organism through food intake or skin contact. Because we are constantly confronted with these substances, which are toxic to our bodies, we cannot avoid the health damaging effects they cause in the long term.
The continuous contact with these toxic substances is a great strain on our immune system, which in the long run is dangerous to our health. We can create a healthy living environment by consciously dealing with our environment and using alternative and natural methods that are necessary for our needs.
WaterLiq, with its product solutions consisting entirely of water, replaces the conventional way of cleaning or disinfecting surfaces, supports the reduction to the extent of preventing the use of antibiotics and other medicines in industrial animal husbandry and allows the avoidance of chemical treatments of plants and, for example, protects vineyards from mildew and grey mould.
WaterLiq thus creates a wide range of sustainable alternatives which make our entire environment healthier and therefore play an important role in consolidating health in our society.