AN UNIQUE FUNCTIONAL SURFACE COATING BASED ON STYRENE ACRYLATE WITH MOULD NEUTRALIZING EFFECT ON WALLS & CEILINGS IN THE INTERIOR
How does mould develop?
Moulds spread easily in the air through their spores even without being noticed. Science knows more than 100,000 different types of mould, some of which are harmless – think only of some cheeses – while others are extremely dangerous to health. This applies to many of the widespread black, red and green moulds, which spread along walls and ceilings. There are also mould-types, with which an infestation is not recognizable for the inhabitants, they can be proven only through room-air-analyses and material-samples. In addition, ideal living conditions for other organisms develop on the existing mould surfaces.
Mycologie is the science of fungi.
In microbiology, moulds are a systematically heterogeneous group of filamentous (filamentous) fungi, the majority of which belong to the taxonomic groups of ascomycetes and zygomycetes. Group of eukariotes. Due to their pronounced ability to decompose organic substances, fungi are of considerable importance for the substance cycle. Fungi are extremely useful in many areas, such as food production, industry, drug production, etc. Some fungi are pathogenic to plants or animals.
FUNCTIONALITY
ERSTOMOULD completely incorporates the entire visible mould infestation lying in the depth of the capillaries in the primer coat 1 into the function coating system and neutralises it at the same time.
The main coat 2 prevents sustainable and long-term new mould infestation on applied surfaces. A so-called intergrowth of the mould or new settlements on the treated
surfaces is practically impossible.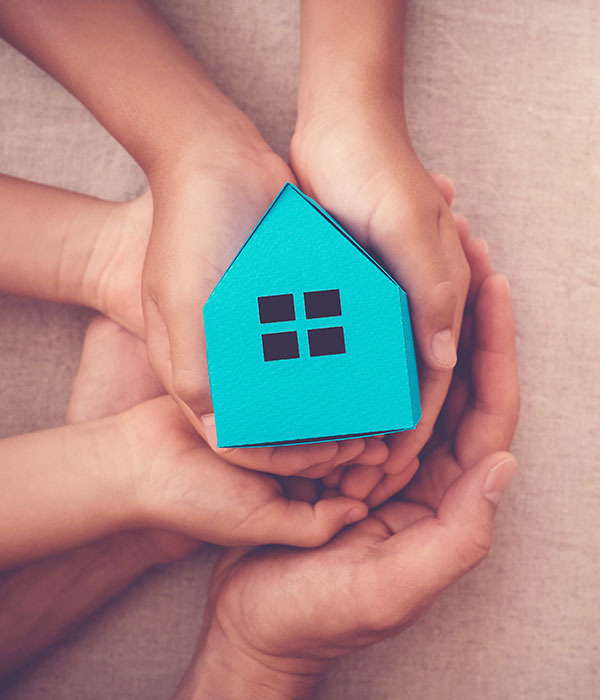 An unique FUNCTIONAL SURFACE COATING with mould neutralizing effect in interior areas.
ERSTOMOULD offers unique protection for walls and ceilings based on styrene acrylate for the preservation and repair of plaster, concrete and masonry that is already infested with mould. ERSTOMOULD is a solvent-free top coat with a carbonation-inhibiting effect and good water
vapour permeability.
An in this form unique functional coating
No pre-treatment – no chemical or mechanical pre-cleaning necessary
immediate effective protective measure against already existing mould infestation
Long-lasting prevention of mould infestation
Direct application to mould infestation
odorless

Solvent free

Carbonation inhibiting

Free of silver ions and nanoparticles

Wet abrasion class 1

Breathable

Vapor diffusion open

Dirt repellent

Highest opacity class 1 (according to EN 13300)

Highest wet abrasion class 1

Color: white
With a certificate of no objection for use in the food sector in connection with the global migration test – tested by an independent laboratory!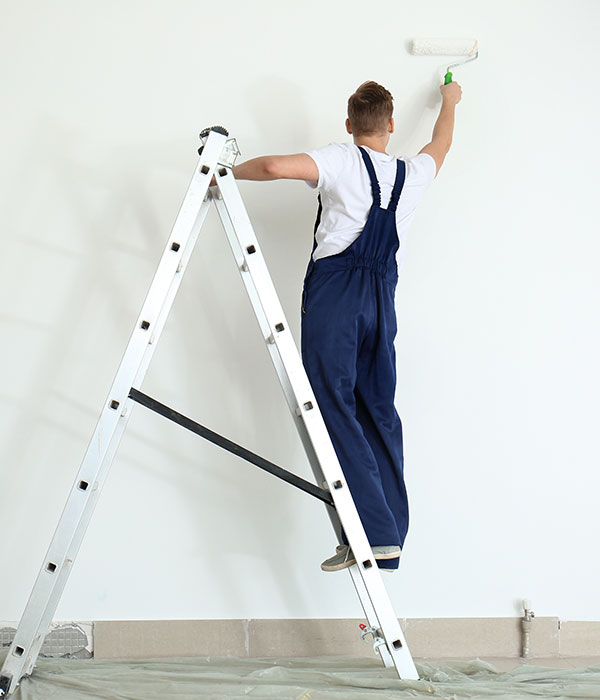 FUNCTIONAL SURFACE COATING
APPLICATION AREAS IN THE EVENT OF MOULD INFESTATION
throughout the living area
at the workplace
to other areas of life, with constant fluctuation of
people such as hotels, restaurants, bathrooms etc.
in food production facilities & warehouses
at breweries
in milk & cheese processing industries
in the animal feed production industry
or as a long-term preventive measure against recurring
mould contamination
WITH MOLD IS NOT FUN!
Doctors agree that mould infestation in the house is not to be trifled with. Problematic are the fungal growths themselves (mycelium), their spores as well as the metabolic substances, some of which are perceptible as a mouldy smell. Moulds can be considered responsible for allergic reactions. People with a weakened immune system are particularly at risk. The frequently discovered aspergillae can cause infections of the respiratory tract. Fungi can also form a variety of toxins. Aspergillus versicolor is suspected of producing carcinogenic substances.
THINK GREEN!
Due to the unique technology, only a very low amount of biocides, which are additionally non-leaching, are required to achieve a permanent and long-term effect on the applied surfaces