Walking people blur. Lots of people walking in the City of London. Wide panoramic view of people crossing the road.
WE ARE PLEASED THAT YOUR WAY HAS LED TO US!
ERST Project GmbH develops and produces innovative surface coatings, chemical intermediates and additives.
Our orientation is dedicated to innovations that enable future-oriented solutions based on environmentally compatible products and at the same time go hand in hand with our company philosophy. This vision forms the basis for our products accompanied by sustainability, high quality and economic efficiency as their main characteristics.
Our product range Functional Coating Technology enables surfaces to become more hygienic, more resistant and more durable due to their individual properties against various external influences.
The main topics of the Functional Coating Technology:
Antimicrobial and antiviral water-based surface coating for non-absorbent surfaces

Antibacterial and antiviral dispersion for wall and ceiling coatings

Long-term mould protection for walls and ceilings

Long-term protection of facades against algae

Hydrophobic and oleophobic coating for dirt-, water- and oil-repellent properties
Intermediates and additives
We develop chemical intermediates and additives that can be specifically formulated for the areas of application.
High-Tech antimikrobielle Oberflächenbeschichtung mit einer Wirksamkeit von >99,99%. PERMANENT: 24 Std. am Tag - rund um die Uhr!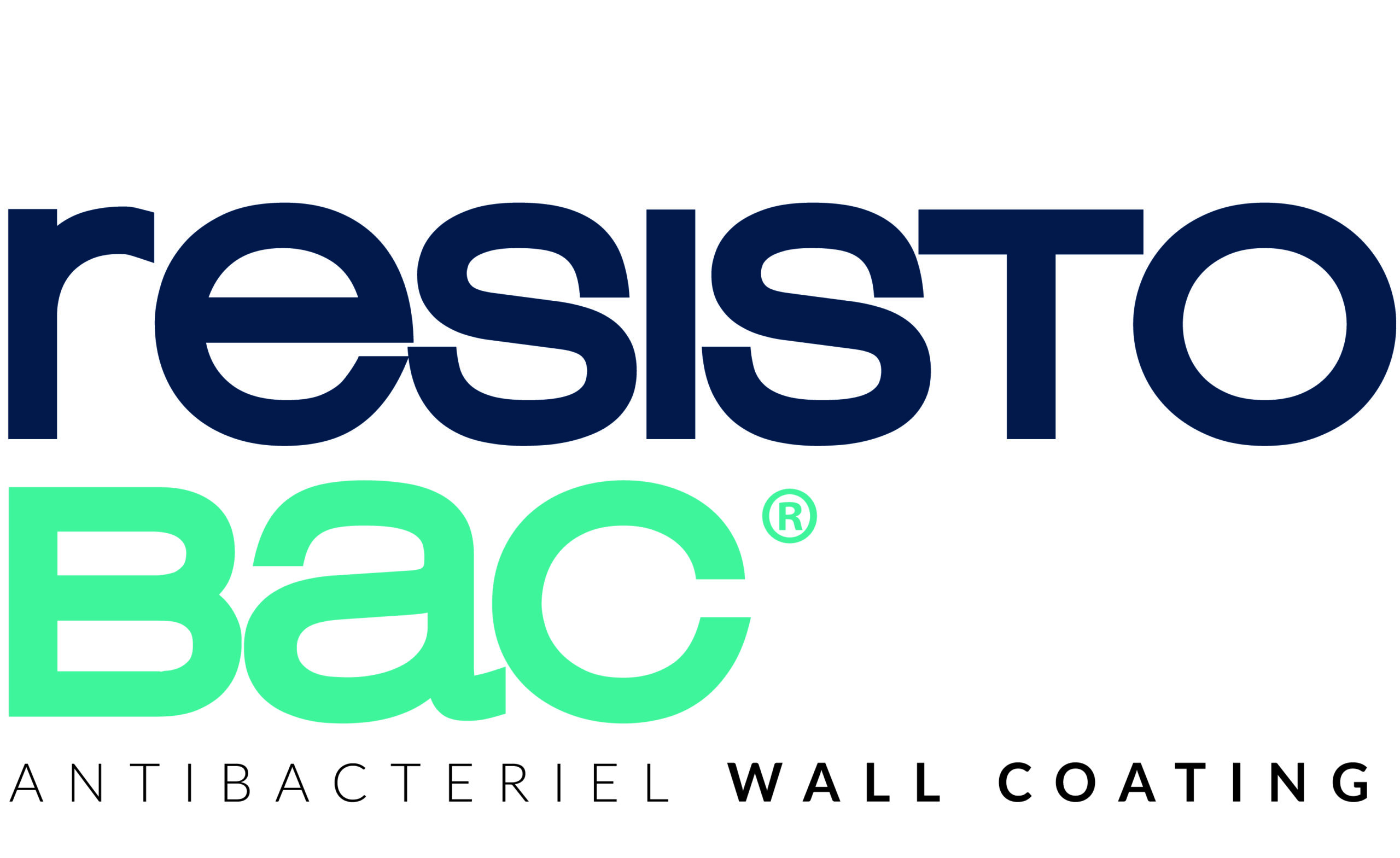 Antibacterial acrylic-based dispersion coating for protection against multi-resistant germs.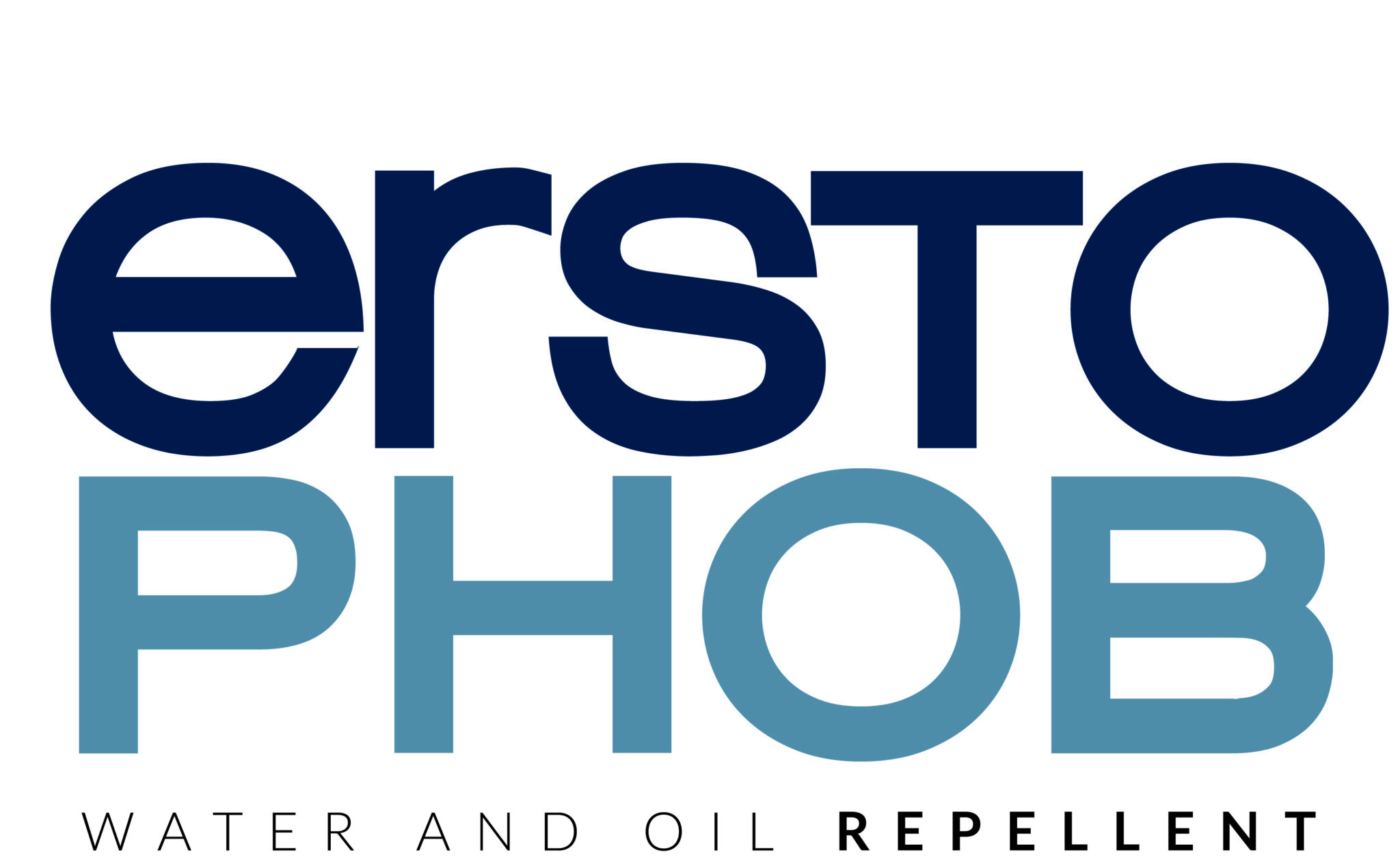 A ceramic-based coating with hydrophobic and oleophobic properties. Suitable for almost all non-absorbent surfaces. UV, heat and cold resistant.
An unique functional surface coating based on styrene acrylate with mould neutralizing effect on walls & ceilings in the interior.
An unique dispersion coating based on styrene acrylate with algae neutralizing effect for the facade.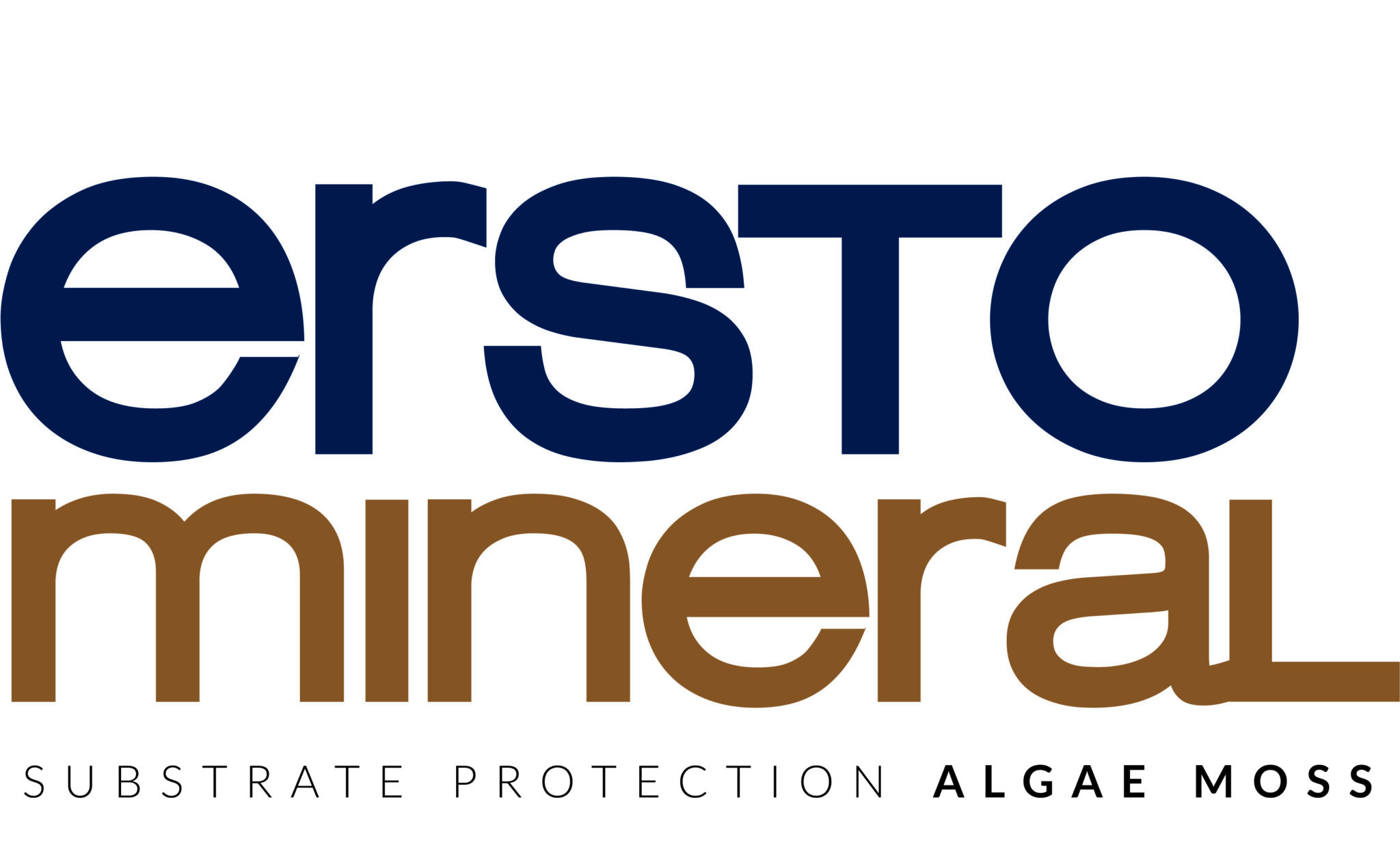 Unique coating with algae, moss and mould neutralising effect. For mineral substrates. UV-resistant